Engraved Wood Ruler Growth Chart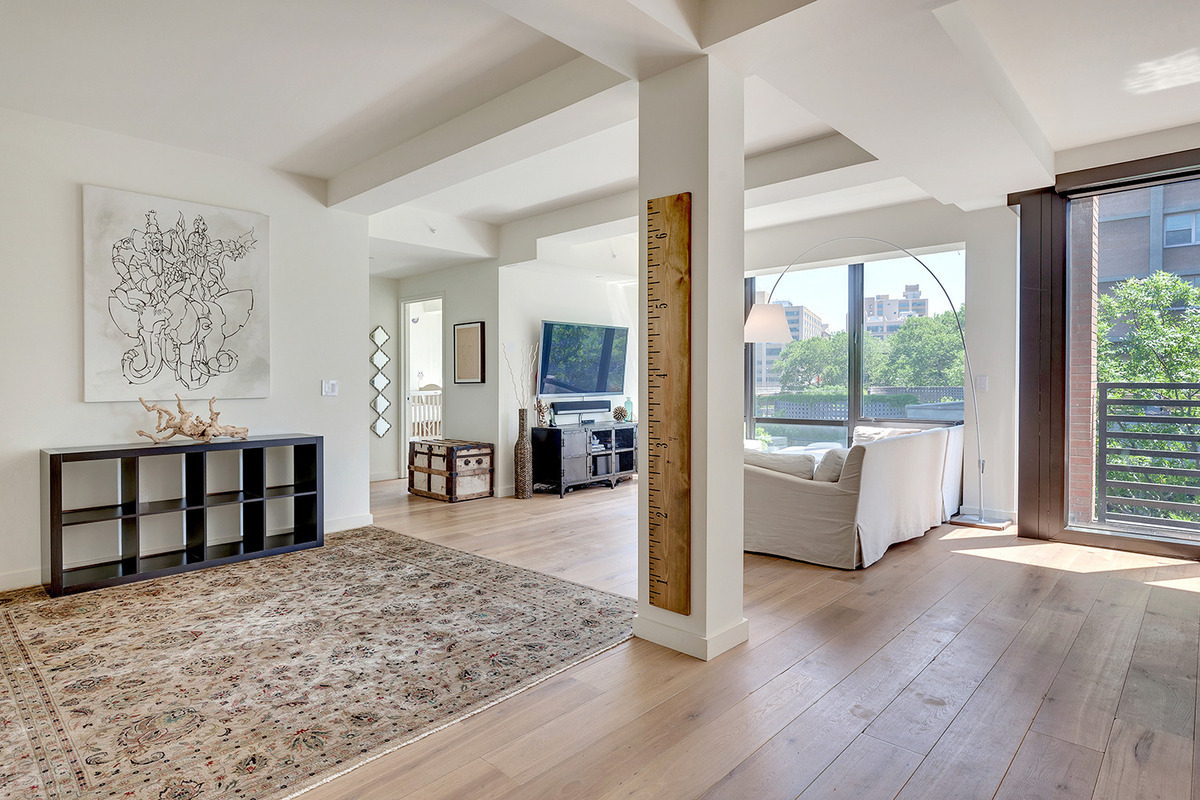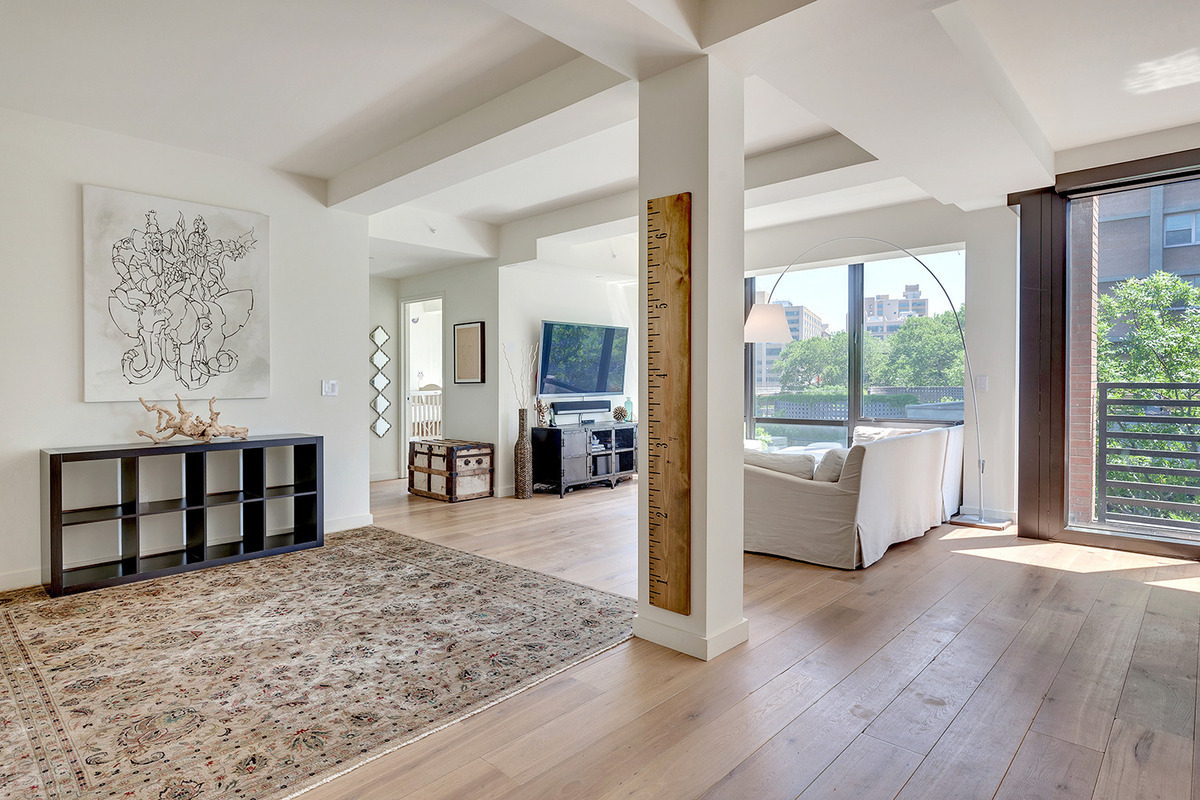 Engraved Wood Ruler Growth Chart
Tell the tale of your children growing up with a custom engraved and hand-painted reclaimed solid wood growth chart.
The piece measures 72 inches long by 9-1/4 inches wide and is designed to hang six inches from the ground to clear even the burliest of baseboards. Every piece is planed to three-quarters of an inch thick with a slight chamfer around the edges, then custom engraved and hand painted, than stained & finished using a food-safe finish. On the back you'll find a saw tooth bracket for easy hanging.
Whether you're the typical New Yorker who changes apartments year after year or you're searching for a unique way to adorn a room, this growth chart will connect with you and travel with your family for generations to come.
This can be customize engraved with a name, quote or just about anything you can dream up. If you would like a stain/color that isn't pictured just shoot me an email and I'm happy to do it.
Custom engraving available